Today, we present you 7 great lessons from Mark Twain that can inspire you to live the life of our dreams! These simple lessons aren't only lessons but great law of attraction techniques for you which one can use for manifestation.
If you are seeking to manifest money, love or anything then these law of attraction techniques are going to work for you.
Powerful Manifestation Techniques That Actually Work
1. Never stop being who you really are
Often, we may be tempted to change our way of being to be considered more "cool", and thus get the approval of people we admire. However, by focusing too much on other people, we end up forgetting ourselves.
Focus on being a good person, be honest, be true to yourself. That way, you are already on the road to an incredible life. If you remain who you really are, you'll be able to open the doors of miracles and manifestation.
2. Don't underestimate your value ever
Everything you say to yourself becomes true. Whether positive or negative. Often, we create negative things about ourselves in our minds that are not true and this creates a barrier towards our goals. Try to replace these limiting thoughts with positive, optimistic thoughts. Your life will improve a lot!
In the law of attraction, our thoughts play the game and as soon as we are on the right path to improve our life by choosing the right positive thoughts, we'll be able to attract and enable manifestation through our positive productive thoughts and the law of attraction will follow favorably.
3. Value Smiles – Manifestation technique to make life better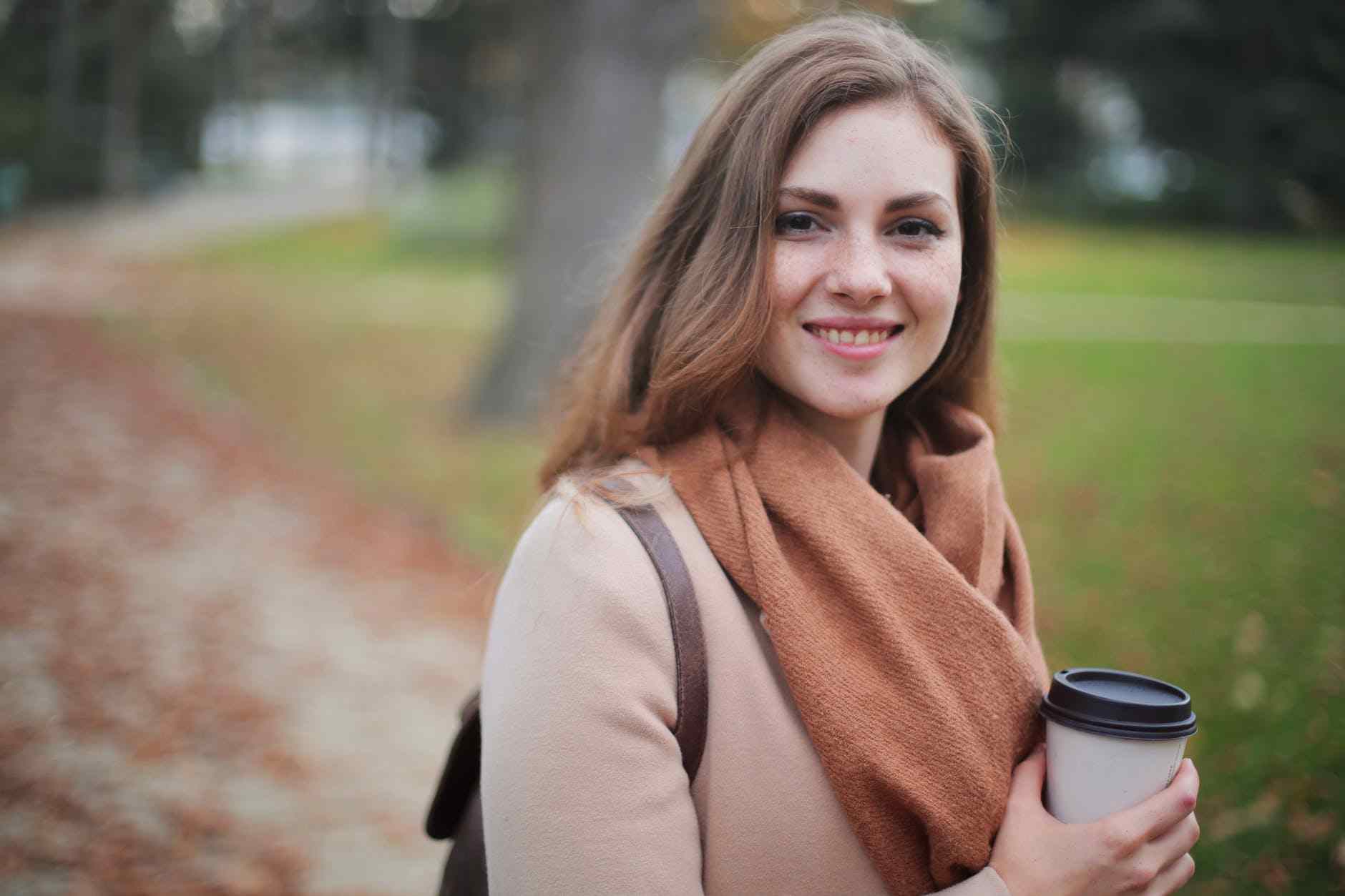 As we all know, laughter can really be the best medicine for our lives. In addition to the scientific reasons that prove the fact, smiles open us to new perspectives. When we laugh, we can let go, look forward and relax about things.
All we need is to be happy, smile and this is a way to show your gratitude to the universe that you're happy and content for whatever the universe has given you. Hence, universe will offer you more and you'll be able to manifest your desires easily and effectively, merely by being happy and content.
4. Learn to let go & allow the Law of Attraction
We all have the habit of keeping things in our head and especially for people in our lives who don't do us good, don't contribute to our evolution and we often do it without realizing it. However, when we take the time to reflect, we can see that these attachments only hurt us. At such times, it is important to learn to let go. When we break free from what we don't need, we evolve much faster.
When you learn to let go and are up for forgiving others, you activate your vibrational frequency to match the frequency of manifestation. As soon as you match the frequency, you don't have to practice the law of attraction or do anything. You'll only have a thought and you'll be able to manifest whatever you desire.
Also Read: EASY & QUICK MEDITATION FOR DEEP RELAXATION
5. Keep in mind that you are not above anyone else about "being entitled" to something
We often believe that we are more entitled to something than other people. However, it is not quite like that. We need to work hard for what we want. It is this work that makes us grow and evolve, so that we are ready to live better lives.
In the most simple terms; make a goal and work hard for it. All you are required to do is just decide. And as soon as you decide, make a goal and work for your aim, the universe will conspire to make it happen and manifestation will start working.
6. People don't like to change, it's in their nature
We have a natural resistance to change. It is extremely complicated to make a change and when we decide to transform our lives, we need to be prepared for the people around us to comment on this with us. It is complicated and requires wisdom, but it helps us to evolve and learn to live better in society.
7. Do everything you want to do and manifest instantly
Follow your dreams! It won't always be easy and you will probably have to give up a lot of what you have now, in addition to being willing to leave your comfort zone, but it will be worth it! Our lives must be lived. So take a chance, invest, go ahead. Failures will certainly be on the way, but they always teach us great lessons!
These are some of the best Law of Attraction Manifestation Techniques from Mark Twain. We would suggest you to study, practice and follow these techniques daily to be on the right path of manifestation. Law of Attraction is really not difficult if you practice these manifestation techniques.
Want more on Law of Attraction Manifestation Techniques and Resources?
Read: Law of Attraction to Attract Money – Instant Manifestation